Scientific-Technical firm "Briz" (STF) it has been created in 1994 for maintenance service of courts and objects of sea basing. At this stage our enterprise served only a communication facility and electroradionavigating devices.
In 1997 the firm has passed a re-registration in the Ministry of Justice of the Azerbaijan Republic and has expanded a spectrum of the activity. One of additional kinds of activity, became delivery and installation of the ship equipment.
«BRIZ» makes all kinds assembly and repair work-regenerative, including the project and development of the engineering specifications. We shall help you to make repair of a vessel of any complexity with statement in dry dock.
Also we have an opportunity to make current and major overhaul of the main and auxiliary ship engines. To provide with spare parts during repair, in process of fault detection of engines.
Scientific-Technical firm "Briz" is engaged in the design, construction of navigation safety systems for general navigation in ports and on the approaches to them, as well as the production, supply, commissioning and maintenance of navigation equipment for inland waterways.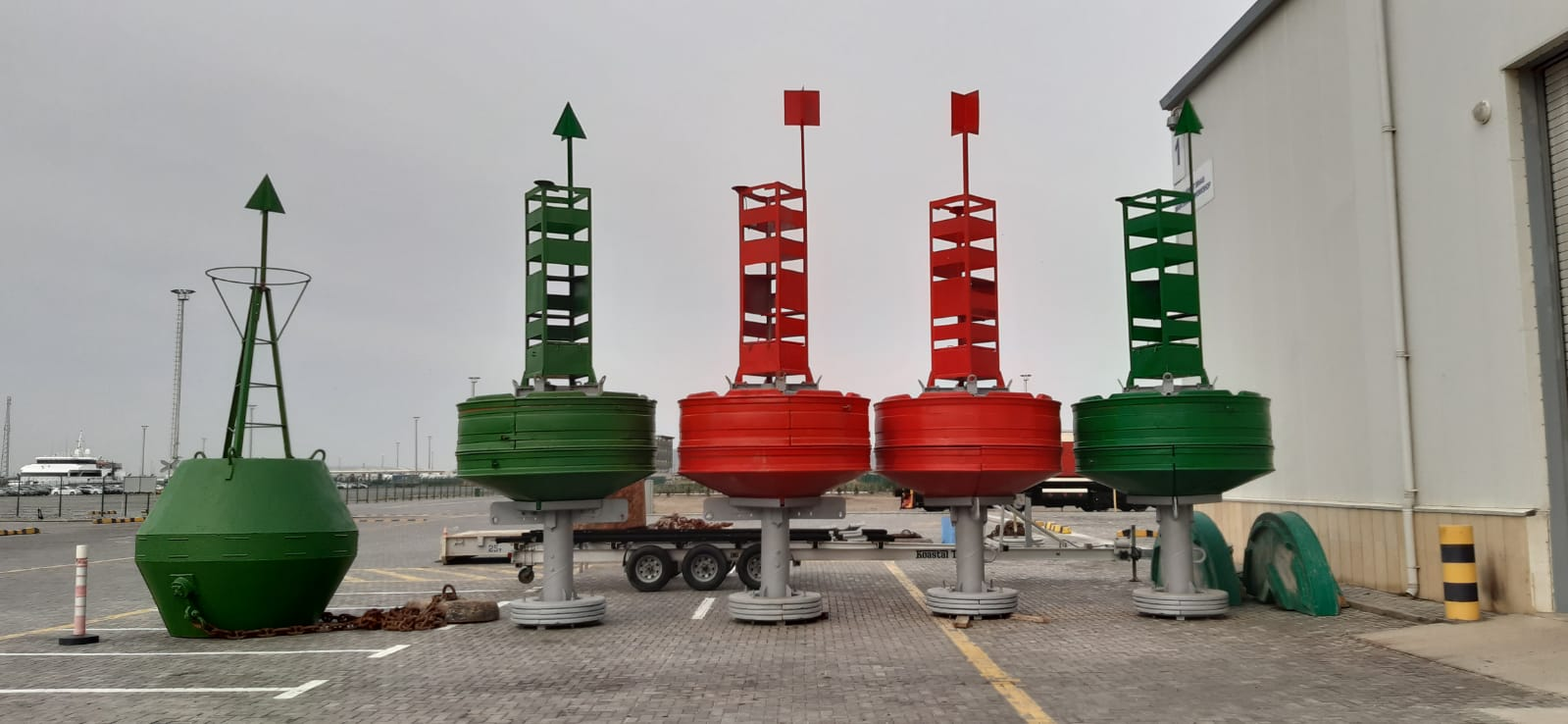 Scientific-Technical firm "Briz" has its own production, and also cooperates with the world's largest leaders in the production of aids to navigation. All navigational equipment complies with the requirements and recommendations of IALA.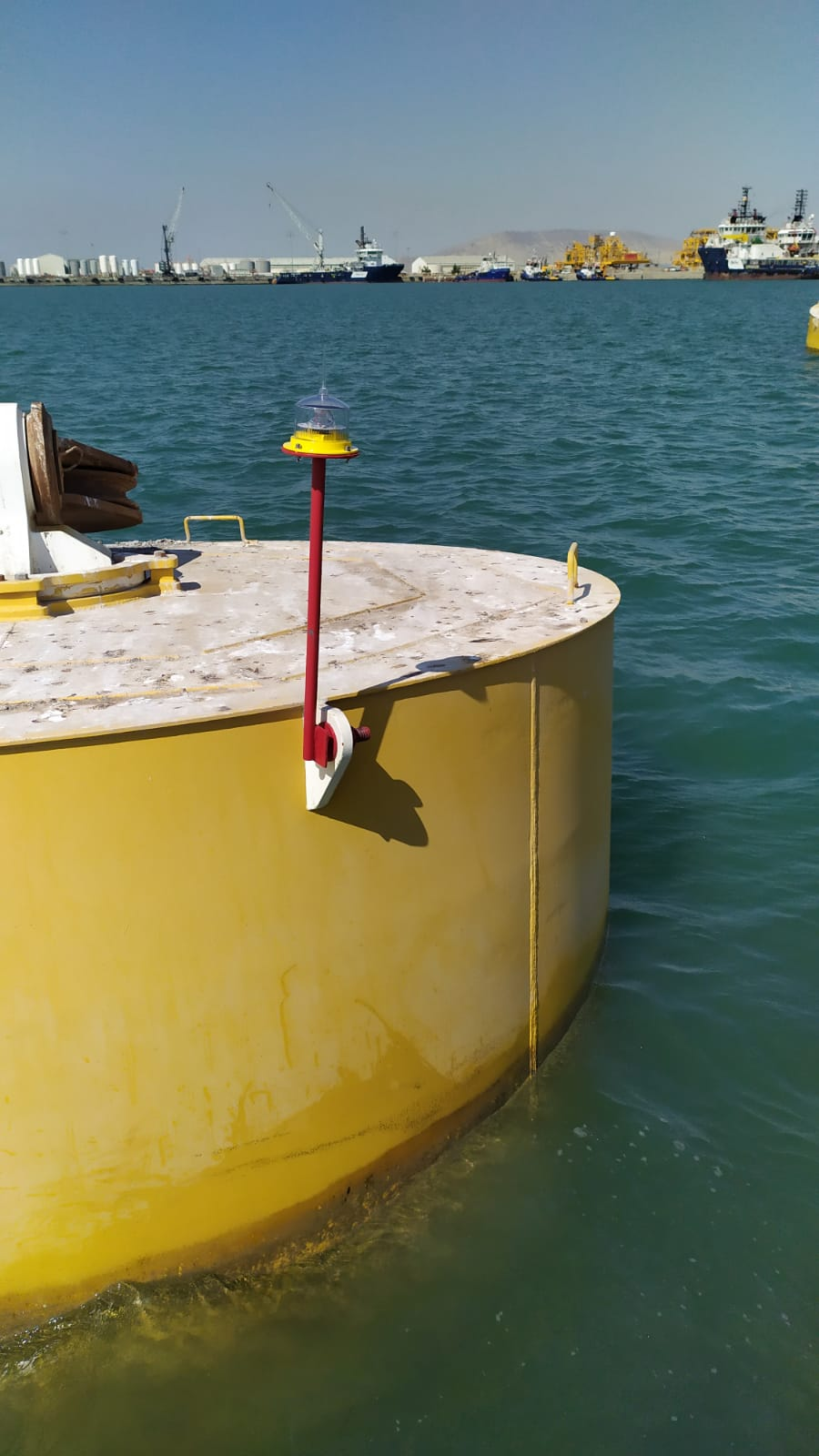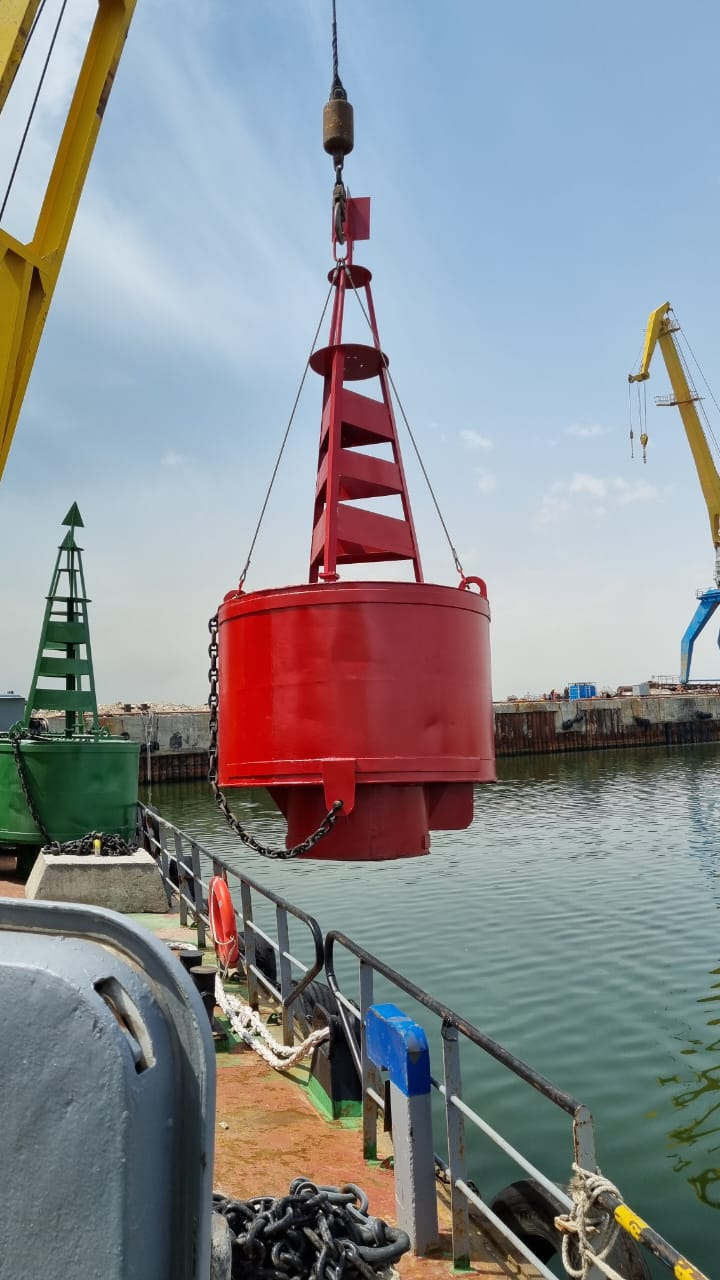 We shall help you with repair, restoration of coastal sea hydraulic engineering constructions.
«BRIZ» has the Certificate on the Recognition of the Russian Sea Register of navigation No 04.00106.140 from 7/30/2004. The certificate system of quality No RK-001-04.
Now we have the Certificate on system of quality ISO-9002. The staff of Firm is completed by the staff having high qualification in the field of ship repair.